Links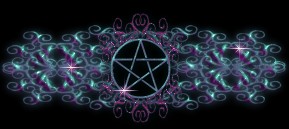 Click to subscribe to TheWitchesCottage

Click to subscribe to Mother Gaia
These are two groups I am a member of and active in there are some wonderful people even if we are just a few right now.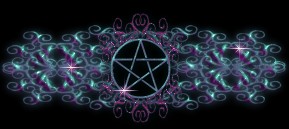 Search Engines
These are my favorite Search engines on the Occult
This one is great for finding those hard to find items.


Omphalos has a lot of neat things stored in its archives, I could get lost in all the information supplied by this engine!!!

No pagan page is complete without a link to this little beauty. This was the first one I found, and I think(don't quote me on this,) that it is the oldest Search Engine on the Web.

I love to go to this page even if I have nothing to look for, simply for the advice at the top of the page. I think this is the shy search engine. Most of the pages I have found on it, I haven't found anywhere else. (Message to Wraith: Sorry sweet one I tried to send you raisins but the chinchilla ate them.)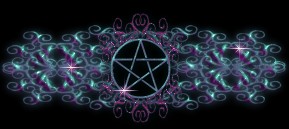 Comics
I don't remember how I discovered these. I most likely followed a link. Anyway out of all the comics online these are the two I follow religiously.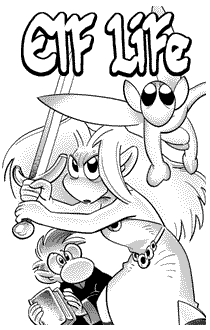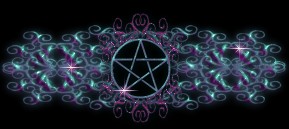 Articles and Books
These have articles about the Sabbats, Elements, and healing. There are books for further education here also.
This is a great site. They offer books about gardening, spirituality, and much more.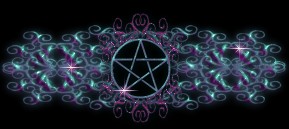 Personal Pages
Wicca 101 at Red Deer's and Elenya's
I put this here in case you are new to the craft. This is a great page for just starting out. They offer several online courses you can take. If I had not found their page 5 years ago I would have hung up my wand. I thank them for the wonderful resource they have provided to those of us that were stuck in knowing only what we learned in fiction books.
Weatherwax Cottage

The Womb of the Goddess
This site has a wonderful chakra section. It has been a great help in my learning.


A Woman's Journey


Sacred Circle


Sacred Spiral


Cardoza's Dragon Magick and Alchemy
Since I feel confident enough about the foundation that I have built over the past 15 years I have started to expand on it. Always have I felt the pull of Dragons, sometime I even see little ones around me, as if guardians. I have begun to research Dragon Magick. I would like to incorporate those ideas into my own making Tarain richer in culture. (as I feel more confident with this I will study Unicorn and Fairy Magick...but that is further down the line)

Pathwalkers.net
The Magick Reflection
My Dragon Guides have been pointing me towards Shamanism (not Indian shamanism but Dragon Shamanism) as a way to better my contact with the other worlds and receive more guidance in healing myself and others.
This is a wonderful Dragon Magick site also. it has other wiccan items on it also. Beautifully arranged and it has over 600 dragon graphics gathered together to browse through. My apartment has never looked better! Thank you to all those wonderful artists!!
The Wild Rose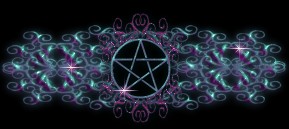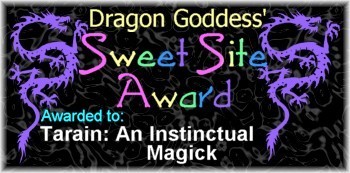 (giggle)Look I have an award, I am so very very proud of this. I wanted to put it on every page but my husband told me that would be overkill.
Please visit Dragon Goddess' site by clicking on the award. She as tons of useful information.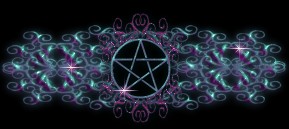 Graphics
Most of the graphics for my page came from Anie's Cauldron. I regret to say that the ones that did not come from her page I don't remember where I got them. When I first started going to this page I would go because the beauty that was there almost drove me to tears. It made me remember I was alive. Thank you Aine!!! Thank you Anie!!!! Thank you!!!!



Other Graphic Sources are: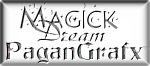 From here you can get to all kinds of Web Sets and graphics. Such as: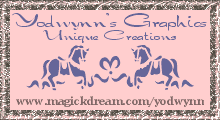 Who provided the beautiful angel pennant on the Beginning's and Tarain pages.

Thank you goes to all of you talent and for making my Page so very beautiful. Love and Kisses to you all.